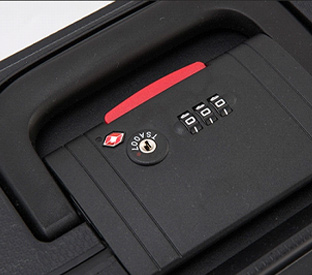 2020-06-16
What should we do if we forget the lock of the trolley case?Thereare five solutions.
Read More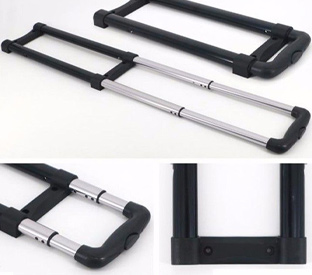 2020-06-15
What should I do if the luggage rod can't be pulled out?When you buy a suitcase, what are the things you should pay attention to? Friends around the editor will think about the price, color, material, etc. when buying suitcases, they often ignore the small aspects of the role of the lever, the unive
Read More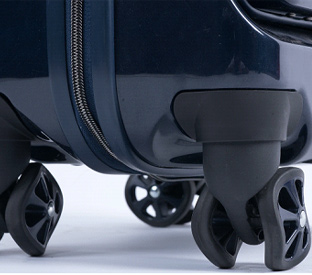 2020-06-15
There are many types of trolley luggage casters, and the following are generally summarized on the market.
Read More