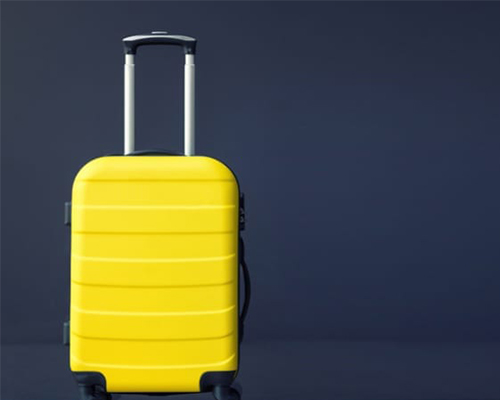 2022-11-07
Luggage is a must-have item for us to pack our stuff when we go out, but they have also undergone continuous development, and now let's take a look at the evolution of modern luggage.
Read More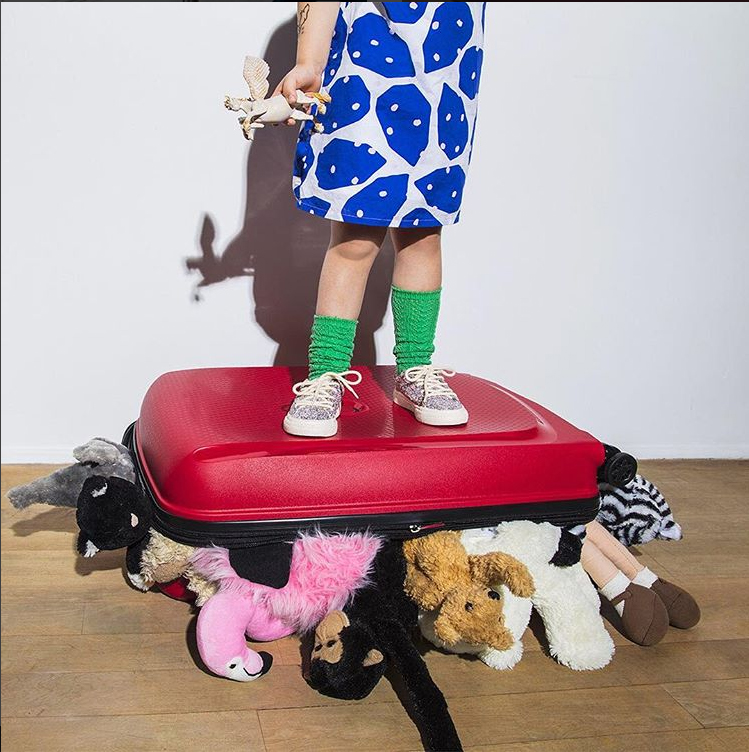 2020-07-23
We've put together a cheat sheet on what to look for when you're suitcase shopping, so you can navigate the endless options with ease. These 5 quality indicators to look for when buying luggage.Buying luggage is not something you do every day; and chances are the options have completely changed sinc
Read More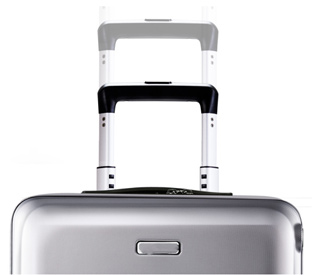 2020-06-16
The lever wobble is normal for the following reasons: 1. The spring button connected between the lever and the lever. 2. There is a gap between the big drawbar tube and the small drawbar tube. Otherwise, the two drawbar tubes cannot be pulled out too tightly. There is a plastic ring at the connection between the built-in rod and the spring, which also has a stabilizing effect.
Read More