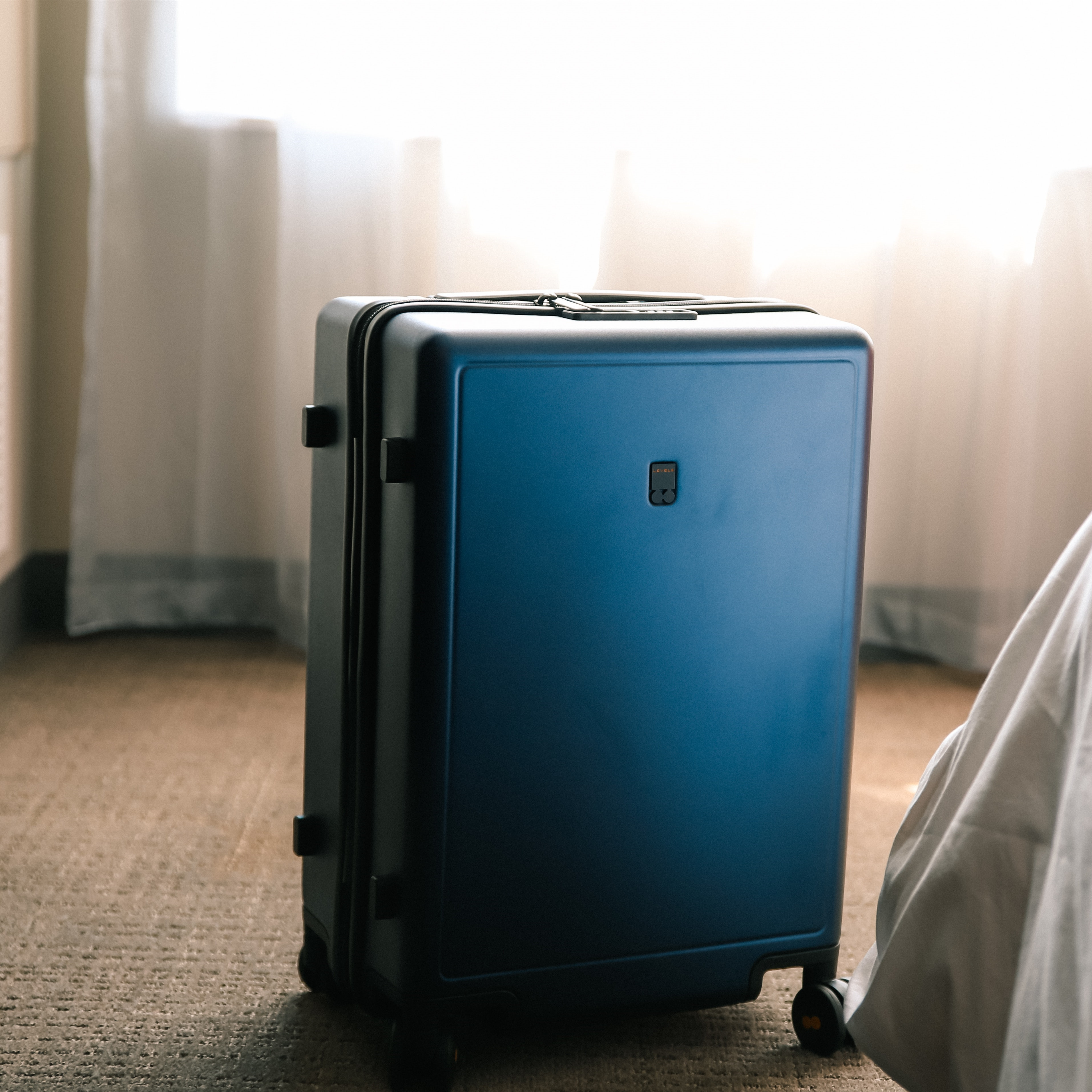 2022-07-25
The question of whether to choose a soft or hard shell is one of the first things on many people's minds when choosing a suitcase. Both have their strengths and weaknesses, and it mainly depends on which aspects you value more.
Read More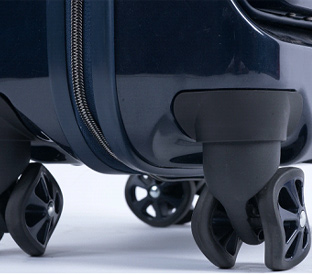 2020-06-15
There are many types of trolley luggage casters, and the following are generally summarized on the market.
Read More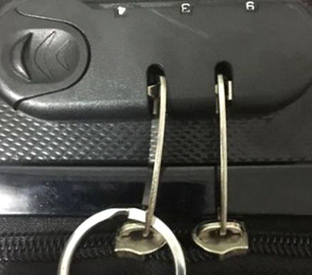 2020-06-08
How to set the password of the trolley luggage case?
Read More