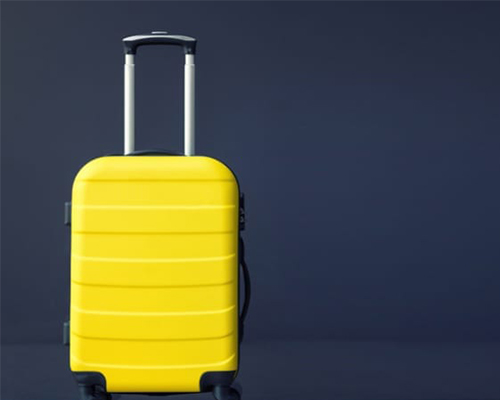 2022-12-14
Luggage is a must for us to go out. After years of development, the accessories of luggage are also changing and developing. Today, let's take a look at the development of these accessories of luggage.
Read More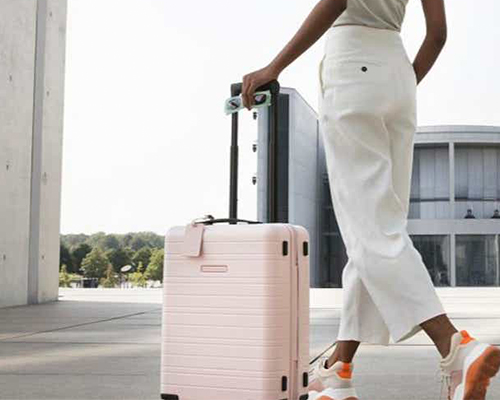 2022-11-25
The essential part of traveling is the suitcase, especially when you have a lot of things, a high-quality suitcase is very important, so do you know what are the elements of suitcase selection?
Read More
2022-11-21
The universal caster is the so-called movable caster, and its structure allows 360-degree rotation horizontally. There are many kinds of materials for making universal wheels, the most common materials are: nylon, polyurethane, rubber, cast iron and other materials.
Read More