2022-10-24
Generally speaking, expandable features are some of the essential elements when shopping for luggage. So why does expandability matter when choosing a suitcase?
Read More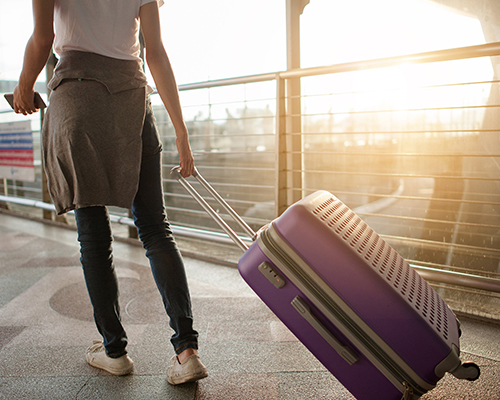 2022-10-19
When traveling abroad, many people will bring a variety of items, in addition to daily clothes, there may be some fruits, food, etc. But do you know that there are many things that cannot be brought?
Read More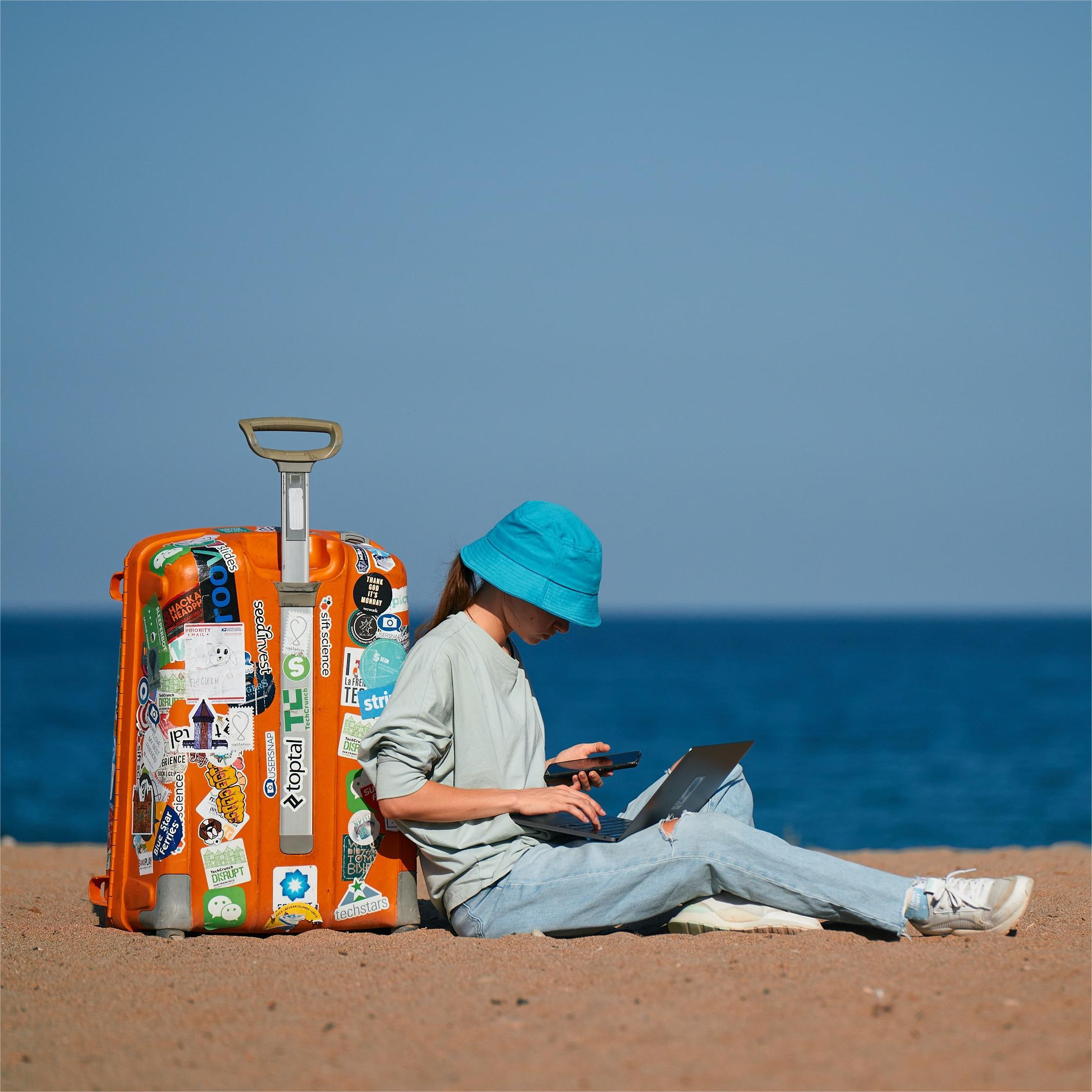 2022-08-05
With the improvement of the standard of living, people's travel needs more and more frequent, trolley case made to become a business trip, travel, visiting relatives, school trips and other necessary items, people choose to take the plane or train or car and other different modes of transport, in the journey of travel trolley case box cover has no use?
Read More