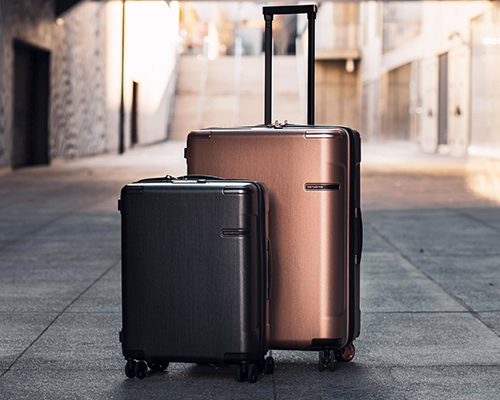 2022-09-26
When you're about to embark on a fun-filled trip, the first thing you do is pack your luggage, but it's also a headache. If you're having trouble packing your luggage, you could mess up your entire trip.
Read More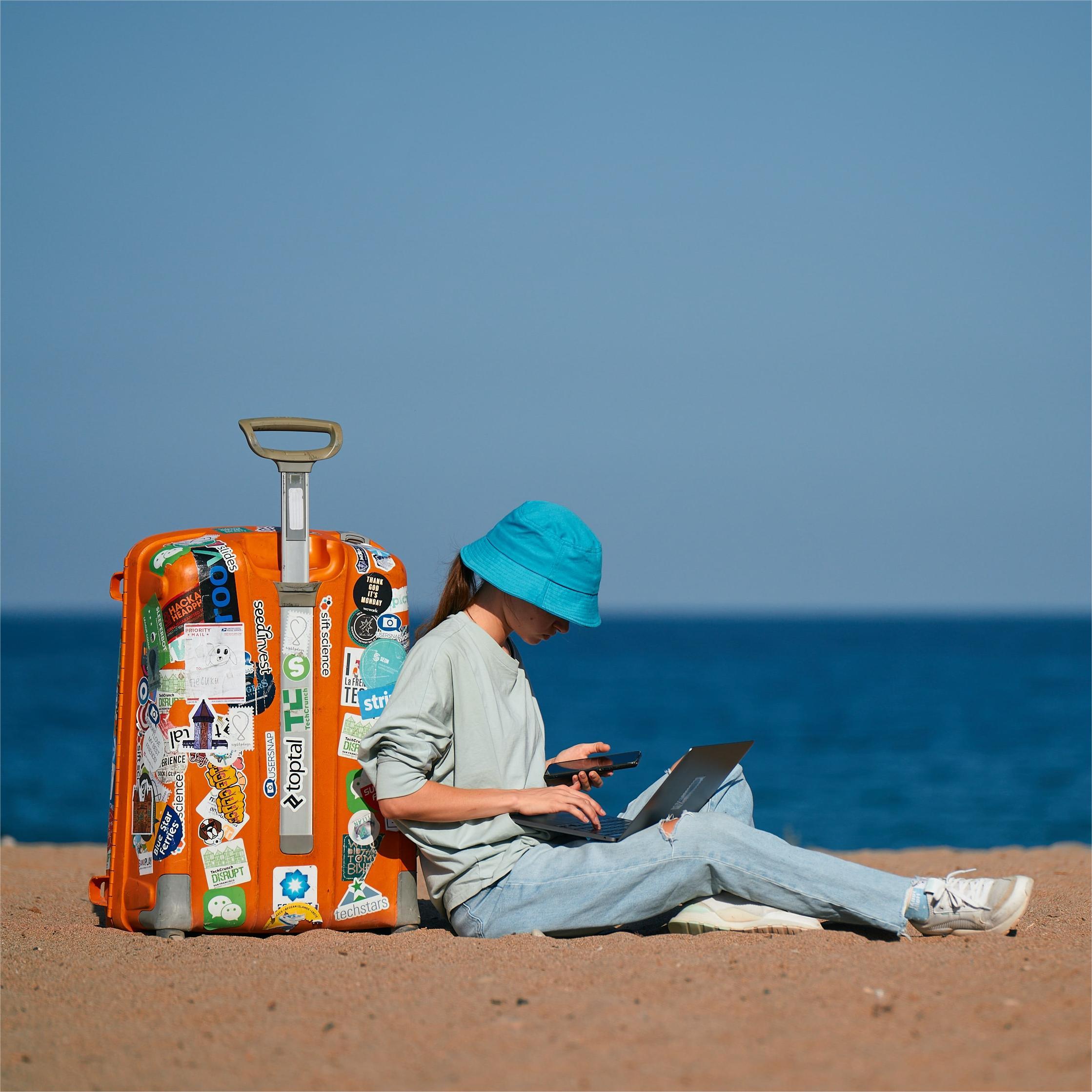 2022-09-21
In the current epidemic environment, in order to ensure maximum safety when going out, it is necessary for us to prepare some essential items for travel.
Read More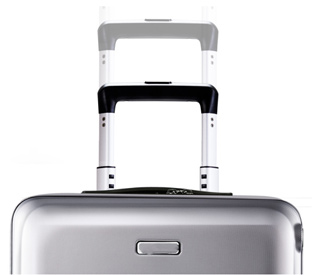 2020-06-16
The lever wobble is normal for the following reasons: 1. The spring button connected between the lever and the lever. 2. There is a gap between the big drawbar tube and the small drawbar tube. Otherwise, the two drawbar tubes cannot be pulled out too tightly. There is a plastic ring at the connection between the built-in rod and the spring, which also has a stabilizing effect.
Read More