2022-09-02
The trolley suitcase is a necessity for people to travel, and the trolley suitcase can make our travel easier. The main body of the trolley suitcase is made of high-quality aluminum alloy profiles.
Read More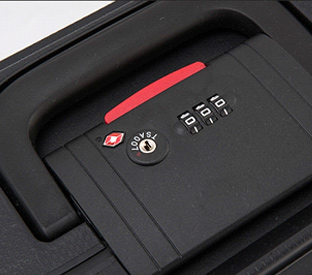 2020-06-16
What should we do if we forget the lock of the trolley case?Thereare five solutions.
Read More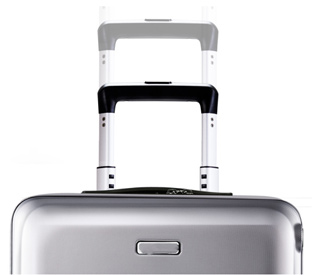 2020-06-16
The lever wobble is normal for the following reasons: 1. The spring button connected between the lever and the lever. 2. There is a gap between the big drawbar tube and the small drawbar tube. Otherwise, the two drawbar tubes cannot be pulled out too tightly. There is a plastic ring at the connection between the built-in rod and the spring, which also has a stabilizing effect.
Read More