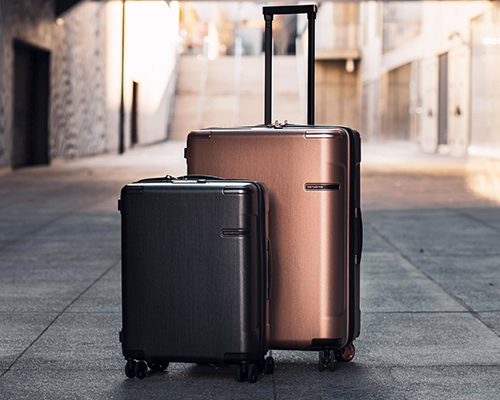 2023-01-30
Nowadays, luggage has more and more functions, and it is also more creative. Today we are going to share those very creative luggage designs.
Read More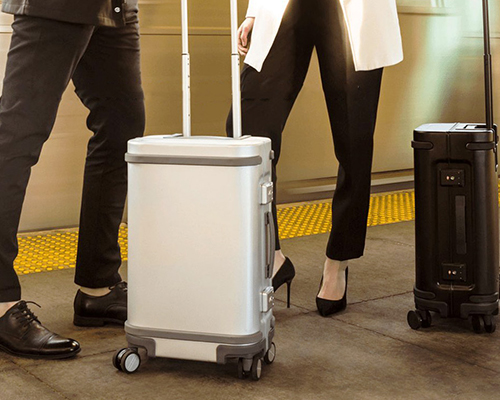 2023-01-25
Luggage is an indispensable item for traveling. With the development of intelligence, there are now all kinds of smart suitcases. So do you know what functions are available in smart suitcases?
Read More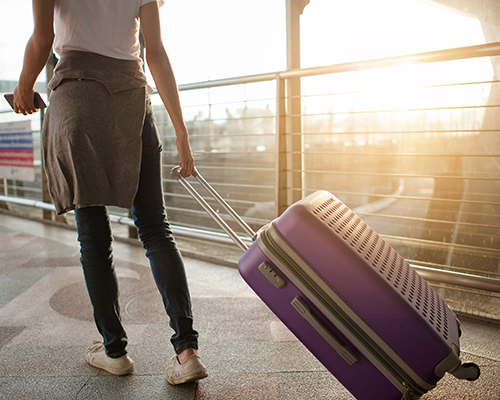 2022-10-19
When traveling abroad, many people will bring a variety of items, in addition to daily clothes, there may be some fruits, food, etc. But do you know that there are many things that cannot be brought?
Read More